Exhibitors
All registered exhibitors of the WindDays 2019 are listed hier. Click on an booked stand or company name to view the company profile.
Do you have a question? Contact us via
exhibition@winddays.com
.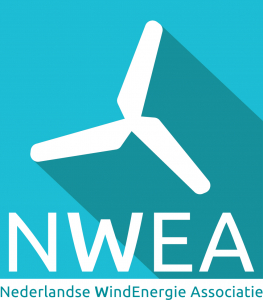 Nederlandse WindEnergie Associatie (NWEA)
Arthur van Schendelstraat 550
3511 MH Utrecht
Nederland
030 231 6977
info@nwea.nl
http://www.nwea.nl
The Netherlands Wind Energy Association is the sector association for wind energy in the Netherlands. We focus on public affairs, strengthening of the network and export promotion.
Our members can be found throughout the entire supply chain, from large developer to small advisor. We'd like to tell you more about us at our booth.