Exhibitors
All registered exhibitors of the WindDays 2019 are listed hier. Click on an booked stand or company name to view the company profile.
Do you have a question? Contact us via
exhibition@winddays.com
.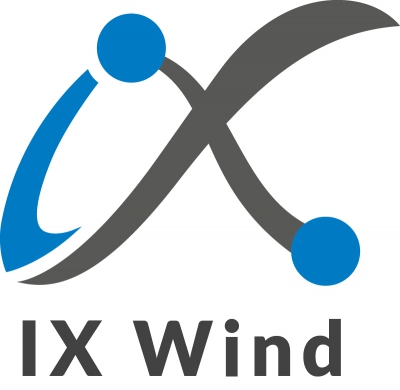 IX Wind
Lammermarkt, 102
2312CW Leiden
Nederland
0888860888
info@ixwind.com
http://www.ixwind.com
IX supports clients with expertise in all wind power plant life stages: Development, Construction and Operation, on and offshore. IX has over 15 years of expertise on wind energy investments and technology.
Our goal is to work closely with our clients worldwide, providing technical and commercial expertise to reduce risks and to improve the return on wind power plant investments. IX bridges the gap between technical, commercial and legal disciplines. This emphasizes our role as 'translators' between the different 'worlds'. Only by taking a holistic approach, a wind power plant investment as a whole can be optimized. Having been involved in wind power worldwide, we are able to combine different experiences and apply them for our clients. Our valued clients include developers, owners and operators, banks and other financers. We have a proven track record in due diligence, acting as owner's engineer and analyses and improvement of operational power plants.